GT Water Technologies was established in 2012.
From its inception, we have been a leader in the field and our directors and senior staff members total combined experience of over 100 years. 
GT Technologies  Water supplier the major water manufacturers throughout Australasia and this enables us to work in the highest levels of production, products and services for all applications. 
With our range of companies we offer many products & services ranging from: 
– Power transmission parts and equipment
– Valves and fittings  FM / UL – Servicing, design, maintenance
– Fabrication and drawings
– Pump packages, hot water systems, grey and black water systems
– Solar and energy solutions
– Water tanks and storage (FM approved global tanks)
– Sourcing and product development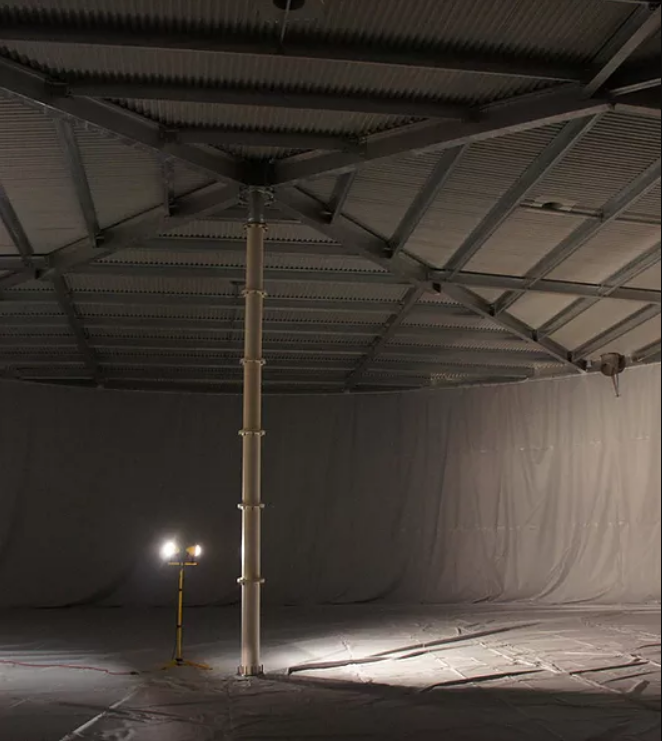 The high quality of our tanks is just as important to us as it is to our customers.
GT tanks are installed only by our dedicated and experienced crews. This has real benefits for the end customer, because all our team members are committed to ensuring that our tanks are top quality not only in construction but also in installation.
All projects enjoy our careful attention to detail, and we take pride in the extra quality of our design. We take care of the details that customers shouldn't need to worry about.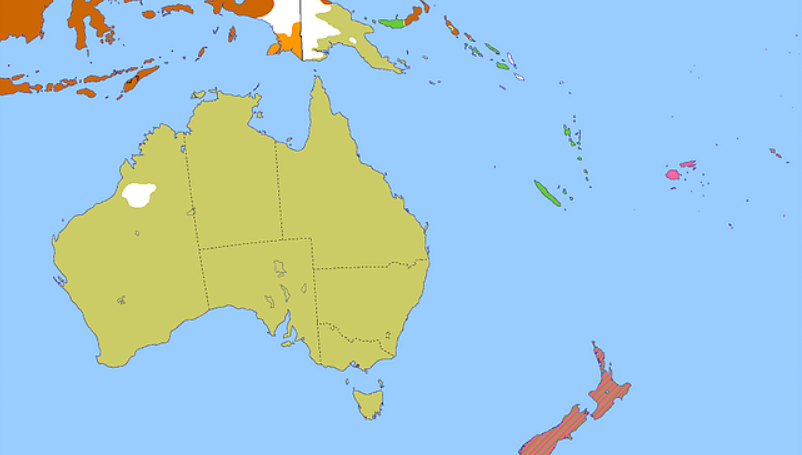 Our current client base of over 4900 customers range from: 
– Australia  (All states and territories)
– New Zealand
– Papua New Guinea
– Fiji
– Singapore
– Thailand
– Philippines

As well as other regions of the south pacific.