Providing Australasia with turn-key fire, hydraulic, electrical and mechanical facility solutions since 2012.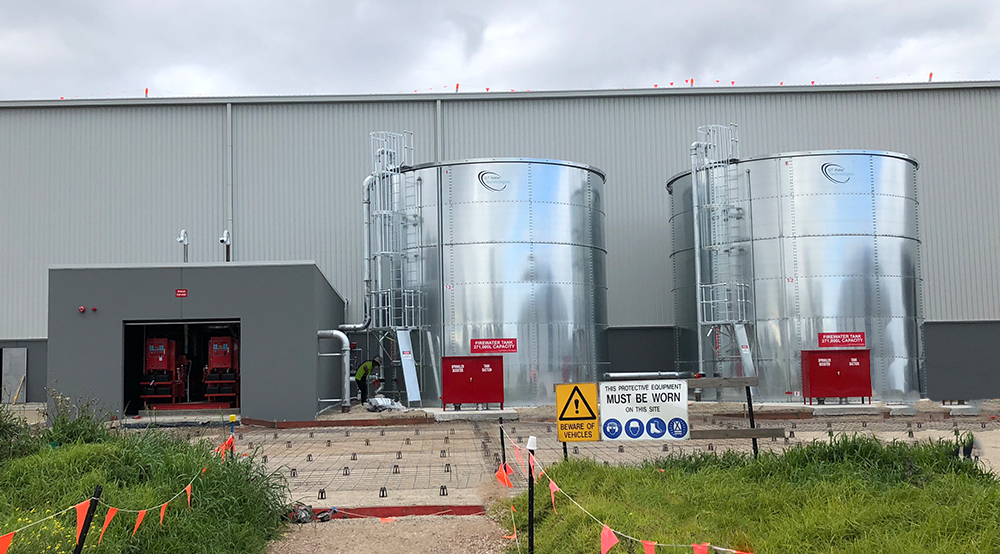 We have over 100 combined years of experience in providing the following services:
Our Vision is to continue to be a leader in the market, by supplying high quality services, products and solutions throughout Australia and Oceania. 
Our goal is to be recognized as the most innovative and flexible supplier in the water and building industries by focusing on safe, economical and environmentally sound solutions. 
We will continue to provide the most cost-effective integrated solutions comprised of engineering, equipment, chemistry and service to improve all types of operations.  Creativity and innovation are encouraged for improving effective solutions. 
GT Technologies Water has the pleasure of continually providing services to some of the world's leaders in water management solutions including:


GT Water Technologies
228 Atlantic Drive
Keysborough, VIC 3173
PO Box 4343
Dandenong South, VIC 3164
E: sales@gwtau.com.au
T: +61 3 8595 3210